Although all kindergarten schools teach children basics like the alphabet, there are some crucial differences between a typical kindergarten and a high-quality early learning center in Pembroke Pines. Given the critical importance of early childhood education for your child's future, it's wise to invest some time in researching the right school for your child.
Is My Child Ready for Kindergarten?
Even if you select the best available kindergarten school for your child, he or she will only thrive there if he or she is ready for it. Kindergarten readiness can be difficult for parents to assess; consider talking to your child's preschool teacher about whether he or she might be ready for the next step. It may seem counterintuitive that holding a child back an extra year would give him or her a head start, but in fact, enrolling a child in kindergarten before he or she is ready can adversely affect academic progress in kindergarten and the later grades. To determine if your child is ready for kindergarten, consider whether he or she has basic academic, gross and fine motor, and socio-emotional skills.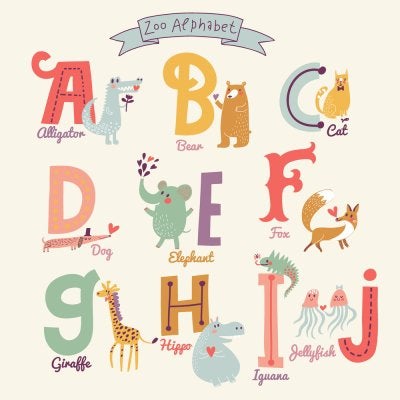 What does the Curriculum Offer My Child?
When your child is ready for kindergarten, take a close look at the curricula of the schools you're considering. Children benefit from a dynamic and engaging curriculum that gives them a foundation for success in first grade and beyond. Kindergarten curricula should include the basics of mathematic reasoning, language arts, geography, and science.
Is Afterschool Care Available?
Another question to consider when choosing a kindergarten school is whether your child will need afterschool care. If so, look for a kindergarten that offers age-specific afterschool groups supervised by professional, trained staff members. An ideal afterschool program for kindergarteners includes a designated time for homework and learning, along with time to relax and have fun with arts and crafts.
Does the School Have an Acceptable Safety Policy?
Safety is a top priority of parents, with good reason. Check the kindergarten's website for a school safety policy or ask the representative during your tour. Before you select a kindergarten, make sure you know what the drop-off and pick-up policies are, and how the school will keep your child safe during outdoor play.