Once school is out, parents are sometimes at a loss for how to keep their kids busy over their break. If you're looking for summer activities for kids in Pembroke Pines, there are several smart strategies available.
Day Camp
For children and parents who aren't interested in an away camp, summer day camp offers an excellent solution. Day camp keeps your child busy, active, social, and having fun over their break from school while providing adult supervision.
Athletics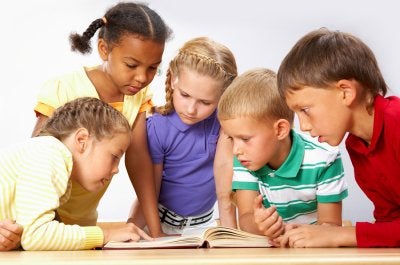 If given the choice, many kids will spend the summer sleeping in every morning and sitting in front of the TV or game console throughout the day. If you're worried about your children becoming sedentary over the summer, an easy prevention strategy is to sign them up for a sport of their choice. Swimming lessons are fun, educational, and fitting for summer. Martial arts classes inspire discipline and teach self-defense, and basketball and baseball are always popular choices that encourage competition and teamwork.
Outdoor Activities
Summer is the ideal time for getting outdoors and experiencing nature. If you garden, try getting your children involved as well. Giving them a small plot to cultivate will provide a great sense of accomplishment once the seeds that they plant begin to grow. Camping is a popular summer activity for people of all ages. Plan ahead to schedule a weekend or two for your family to go camping together which will get your kids out into nature where they can explore and have fun. For busy families, day trips to the woods and hiking adventures are an easy way to spend time together and stay active while enjoying the summer weather.
Reading Programs
Studies have shown that kids who read over the summer do better in school the following semester. Some teachers believe that when kids keep their minds active over the summer, that they can more easily return to their regular studies. Contact your local library to learn if they offer summer reading programs for children.