Enrolling your kids into a summer camp in Pembroke Pines can do more for their development than simply getting them out of the house. Your kids will gain lifelong memories as they engage in various summer camp activities. They will also learn much-needed social skills that will follow them throughout their life.
They Are Surrounded by Age-Appropriate Peers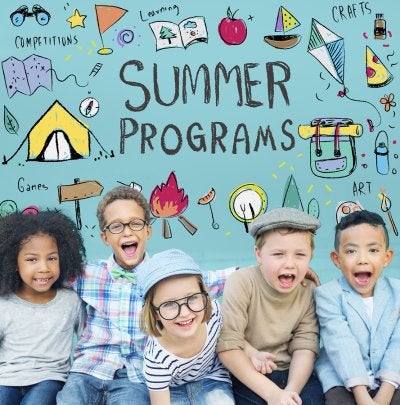 During the school year, your kids are surrounded by their peers, but the experience in summer camp is a little different. Kids are having fun and participating in various games with other children every day—an experience they may not regularly receive during the school year. Kids are also exposed to other children around the same age as them, though some might be older or younger. Often, summer camps group children by a grade or age range. Giving your kids exposure to children of different ages can help them learn more social and emotional skills.
They Engage in Group Activities
Part of the fun of a kids' summer camp is being able to engage in activities and games with friends. By playing with old friends and new acquaintances, kids can better learn how to follow rules and interact with peers in an appropriate manner. They also learn how to be on a team and solve problems with each other. These lessons, and many more, all come from group activities that will influence your kids for the rest of their lives.
They Meet New People
Some kids may be inherently shy when meeting new people. Whether they are meeting new adults or kids their age, some kids may not know how to start up a conversation or ask for help from someone they do not know. Through various summer activities for kids, summer camp helps kids become more involved with others they may not know. This interaction can help alleviate some of the stress shy or introverted kids might feel when meeting new people.