Creating a solid foundation of expectations for your child can help promote his good behavior and success in school. If your student is preparing to enter first grade in Pembroke Pines this year, then read on for advice on using positive parenting to set and enforce limits that can promote a great school year.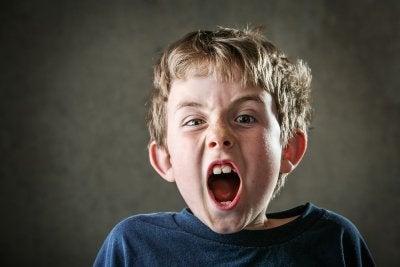 Give Explanations
Setting boundaries is important for teaching your child what is expected of him. However, kids may become argumentative or defensive if you make rules without offering reasons for them. To help avoid this, set limits while using words rooted in positivity and let your first grader know why each limit is needed. For example, instead of instructing your child not to play with his toys when he should be getting ready for school, tell him when he should play with them and why.
Enforce Consequences
When it comes to promoting the behaviors you want to see in your child, following up with appropriate consequences for both good and unwanted actions is key. Otherwise, if positive behavior is overlooked or disruptive behavior is ignored, then your first grader may find it difficult to understand what it is that you want him to do. For example, simply thanking or praising your child when he does what you have taught him to without being told each time is an excellent way to reinforce good behaviors. In situations when your child ignores instructions or behaves disruptively, you can, for example, institute quiet time, remove toys, or take away privileges as consequences.
Work Together
Setting rules and deciding how you will enforce them doesn't have to be a one-sided task. By discussing and making boundaries and consequences with your first grader, you can help him gain a better understanding of why certain behaviors are appropriate or not. Frame conversations like these in a positive light by avoiding negative words. Additionally, consider putting limits in writing with your child's help, and then posting them in your home as a reminder for both of you.