Motor Skill Milestones in Pre-K

Kids in pre-K go through an amazing number of transitions that always amaze parents. In particular, kids in this age group reach a number of important milestones with their motor skills. If your child is enrolled in pre-K in Pembroke Pines, keep an eye out for these exciting developmental changes.
Both gross and fine motor skills take a leap in pre-K. In terms of gross motor skills, kids learn to control their running more precisely, including stopping and turning more gracefully. Kids at this age learn to hop on one foot, do somersaults, and bounce, catch, and throw a ball. Parents are also thrilled to discover that their kids can now brush their teeth, comb their hair, and dress themselves without help. Fine motor skill development in pre-K includes learning to print letters, cutting on a line, and using utensils appropriately. Copying shapes, like crosses and squares, also becomes easy.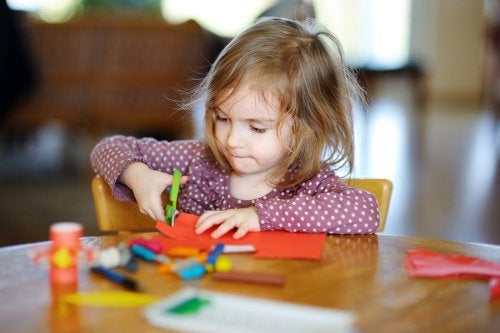 Archives
2018
2017
2016
2015