One issue that today's parents have to face much more than in the past is the question of screen time. Experts believe that spending too much time in front of a screen can damage early childhood development and make learning more difficult. Here is what you need to know about screen time and your child's education and how limiting screen time can protect your child's development in Pembroke Pines.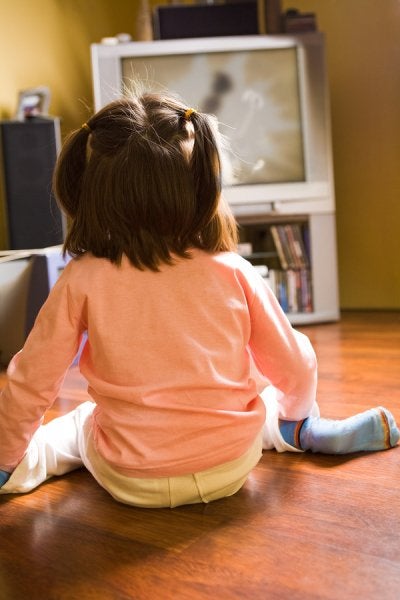 Defining Screen Time
In a world where we are constantly surrounded by digital technology, defining "screen time" is more difficult than ever. Furthermore, children are often expected to use computers in school and for homework. The experts of the American Academy of Pediatrics defines screen time as time spent using a digital device for entertainment purposes, so using a computer or other device for an academic exercise doesn't count. However, it is more important to be in tune to how your child responds to being in front of a screen than to rate what activities count as entertainment and which do not.
Age-Related Recommendations
The American Academy of Pediatrics says that children should not have any screen time between birth and 18 months, as it can cause overstimulation, distress, and a disconnect between children and parents. Children aged two to five can have one hour of screen time per day. For children and teens six and older, screen time should be determined by parents based on the child's overall behavior and the amount of time he or she has left in the day after all other needs and responsibilities are met.
Choosing the Right Screen Time
Some screen time can actually aid in child development. For instance, interactive tools such as Skype can be helpful for young children as they help them practice language and other skills. In other cases, apps can help children practice numbers, shapes, sounds, and letters. For healthy child development, limit the amount of screen time that is spent passively watching a show or movie—and that includes commercials that can over-stimulate a young child.