School will be out soon, and summer camp will begin shortly after. This can be an exciting time for your child, because he can stay busy during the summer and engage in fun summer camp activities like field trips and sports. Whether your child has been to a summer camp near Pembroke Pines or not, there are certain tips that can help prepare your child for his upcoming summer. Read on for helpful tips to get your child ready for summer camp.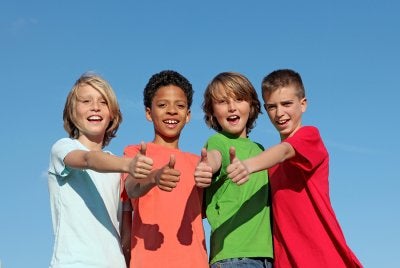 Tip #1: Involve Your Child
It is important to involve your child in the decision of summer camp. If your child is excited about the different activities, then he is more likely to enjoy his time away from home. Research different summer day camps and speak with each program's administrator. Find out what types of summer activities are planned for the kids, and ask your child what he would prefer. Also, consider the potential field trips that each day camp offers to provide further incentive for your child to attend. This will make the summer much more enjoyable for everyone.
Tip #2: Pack Summer Essentials
There are certain summer essentials that you and your child should always have when you leave the house. Ensure that your child has a tube or bottle of sunblock in his backpack to reapply, and apply it before leaving the house in the morning. Pack a refillable water bottle and a light lunch or snack to keep your child hydrated and full of energy. Encourage your child to wear a hat for additional sun coverage while playing outside. This can prevent sunburns and heat exhaustion.
Tip #3: Meet the Instructors
Once you and your child have picked a summer camp, make an appointment to meet with the instructors or a lead administrator. This meeting is a great opportunity to learn more about the leaders your child will be with all summer, and it helps your child feel more comfortable attending the upcoming program.