Spotlight on Social and Emotional Development in Pre-K Students

Your rising pre-kindergartener will make some important strides this upcoming school year. Pre-kindergarten programs in Pembroke Pines lay a foundation for both academic success and socio-emotional growth. No two kids progress at the same rate, but in general, you can expect your four-or five-year-old pre-k student to exhibit greater independence in social situations. At the same time, your child may want to please his or her friends and fit in with them.
Pre-k students usually separate more easily from parents, as they grow closer to their teachers and other trusted adults. They may also take the initiative in social situations, such as by suggesting a fun activity, engaging in complex pretend play, and offering to share with a friend. As your child acquires greater mastery with academic skills and self-care abilities, his or her self-esteem will flourish. You'll start to notice your child using more complex language to express feelings. Although your child will develop better coping skills, he or she will still seek adult guidance when emotions become overwhelming.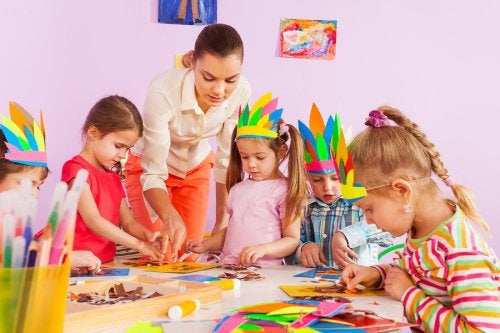 Archives
2018
2017
2016
2015